Forum rules
All information posted in this forum is the opinion of the member posting it and should not be used as a substitution for professional advice.
Posts:108
Joined:Tue Jun 12, 2012 2:49 pm
before and after 50 pounds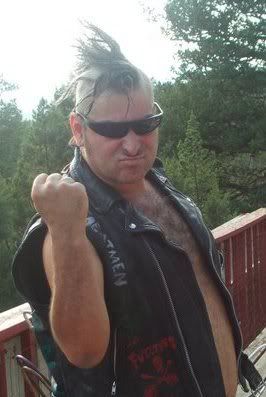 my avatar is the "after."
---
Hope it was intentional; if it was, well done. Hope you reap the health benefits that accompany maintaining a healthy weight.
---
Posts:2252
Joined:Thu Jan 05, 2012 4:39 pm
Location:Long Island
---
Well done. I'm trying to lose a little weight myself right now. Got any pointers?

Sent from my PC36100 using Tapatalk 2
http://www.dreamhost.com/donate.cgi?id=15108
"Sell not virtue to purchase wealth, nor Liberty to purchase power."
Benjamin Franklin
---
---
Posts:108
Joined:Tue Jun 12, 2012 2:49 pm
yes, all I did was cut carbs and gradually introduce lower glycemic carbs
---