Search found 1043 matches
by cowfodder

Fri Sep 11, 2015 4:26 pm
Forum: The eNet Website
Topic: Still up and running?
Replies: 5
Views: 4747
What unsigned said, and unfortunately the current owner (this guy) is just too damned busy to try and do anything about it. This is the first chance I've even had to get on the site in about a week.
by cowfodder

Thu Jul 16, 2015 6:56 pm
Forum: The Mush Room
Topic: Maybe Not Amanita Muscaria?
Replies: 8
Views: 6055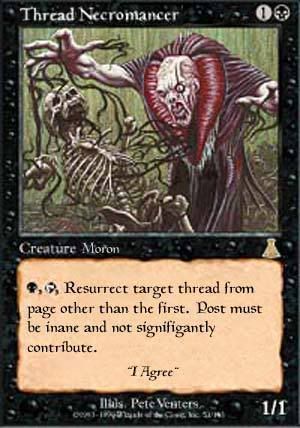 Post hadn't been approved yet.
by cowfodder

Tue Jan 13, 2015 9:27 pm
Forum: The eNet Social Forum
Replies: 3
Views: 2201
Concise and perfect answer unsigned. Welcome back to the fold ADeeperSilence. PM me your old user name and I can restore it to you, like unsigned said. I'm not that active on the forums right now, so it may take me a little bit.
by cowfodder

Tue Dec 16, 2014 8:58 am
Forum: Cactus Discussion
Replies: 7
Views: 75048
I've had to temporarily disable new user registration due to a large influx of spam accounts. I also had to prune almost 300 new accounts made in the last 3 days. I apologize to any legitimate new users that signed up in that time frame. We will be updating anti-spam countermeasures and registration...
by cowfodder

Sun Sep 07, 2014 9:59 pm
Forum: The eNet Website
Topic: It's about that time again.
Replies: 3
Views: 28921
As many of you know, this site has run almost entirely off of donations for the last 2 years. This is something that I greatly appreciate. While it doesn't cost a lot for hosting (it's about $120 for the year) it's nice that I haven't had to foot the entire bill myself. Thank you. Well, the bill is ...